La Roche-en-Ardenne
Nature-L-ment
Welcome to our holiday apartment Nature-L-ment in La Roche-en-Ardenne. We have been fans of the Ardennes for years and we used to go on holiday in the region several times a year. The friendly, welcoming feel of the area appealed to us right from the start; when we saw that there were apartments for sale, we decided to have a look and we couldn't resist!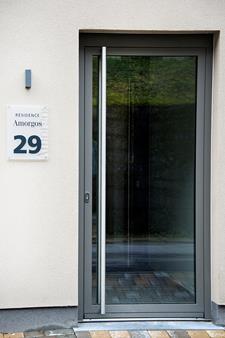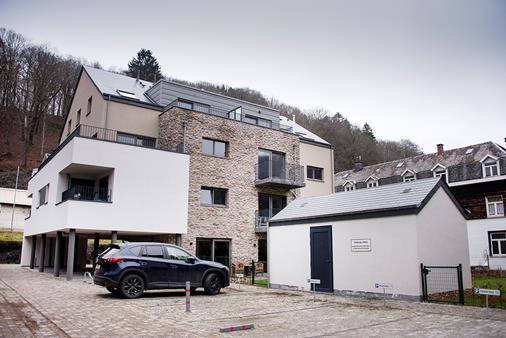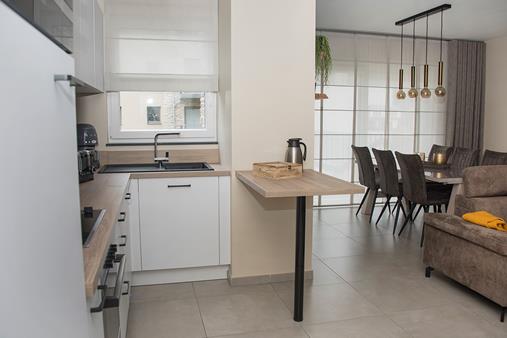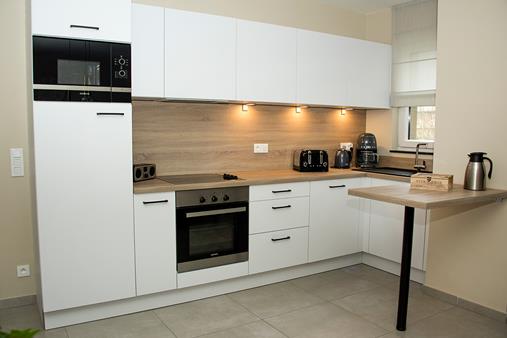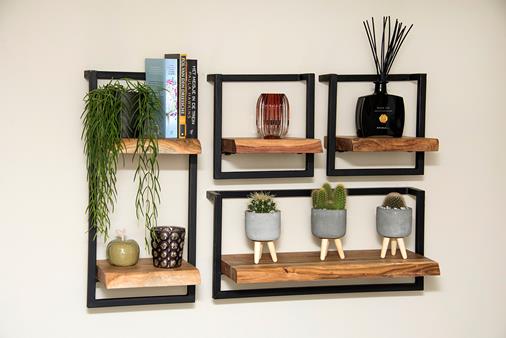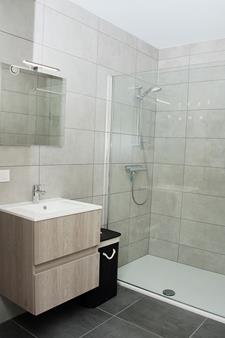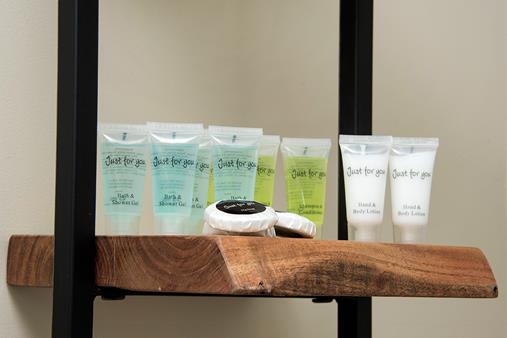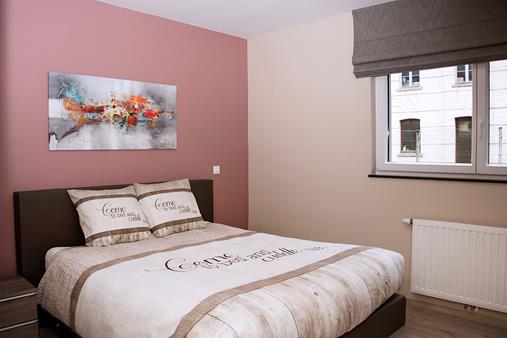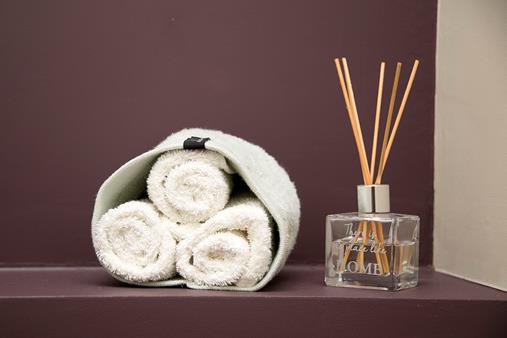 Our apartment
Our apartment's location is perfect: it's about 400 metres from the town centre. It's 92 m2 with 3 bedrooms, a bathroom and a separate toilet and it's fully equipped for a comfortable stay for up to 6 people. It is on the first floor and the building has a lift so it is also wheelchair-friendly.
Our passion
We're passionate about this area and we want to share our passion with you: we know all the best places to visit and all the best things to do.
Location
What we like
We like playing mini golf, kayaking, hiking, shopping, visiting war museums and things like that: it has to be something active for the whole family. We hope that you'll be just as enthusiastic about the Ardennes as we are. ;-)
The "Activities" page features some of our favourite places.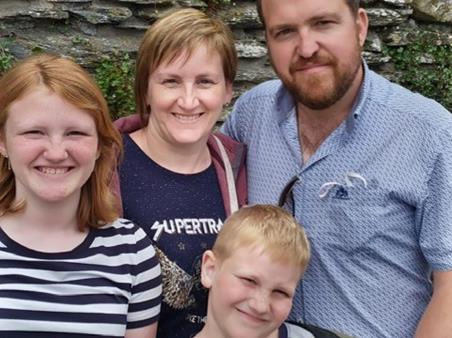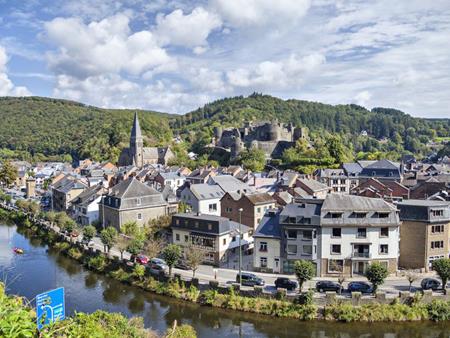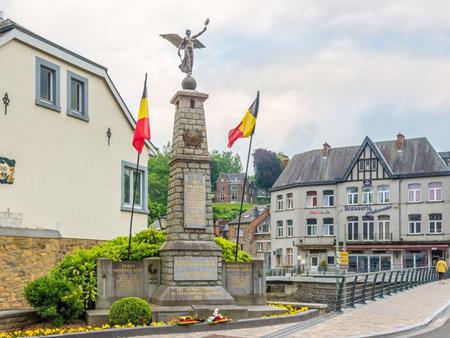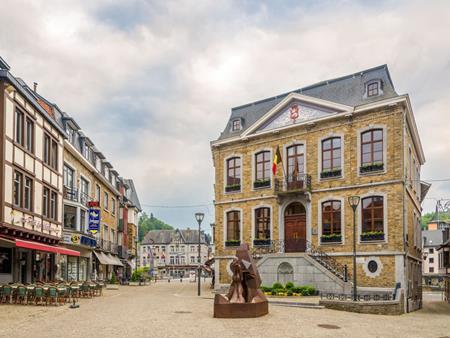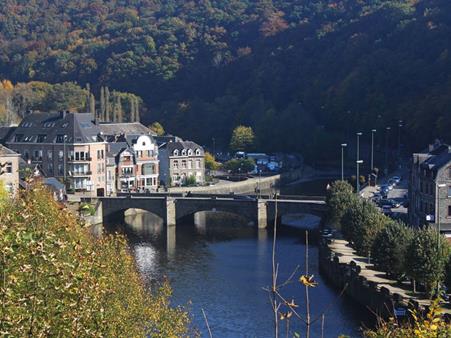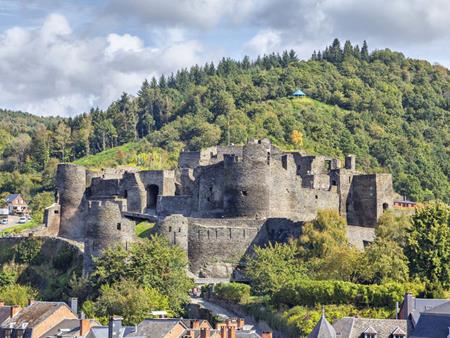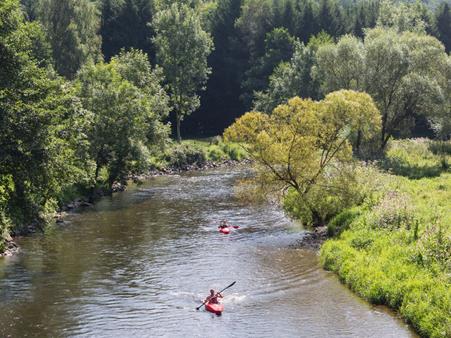 Book your stay here!
Contact
Residentie Amorgos
Rue de la gare 29
6980 La Roche en Ardenne
E-mail: [email protected]